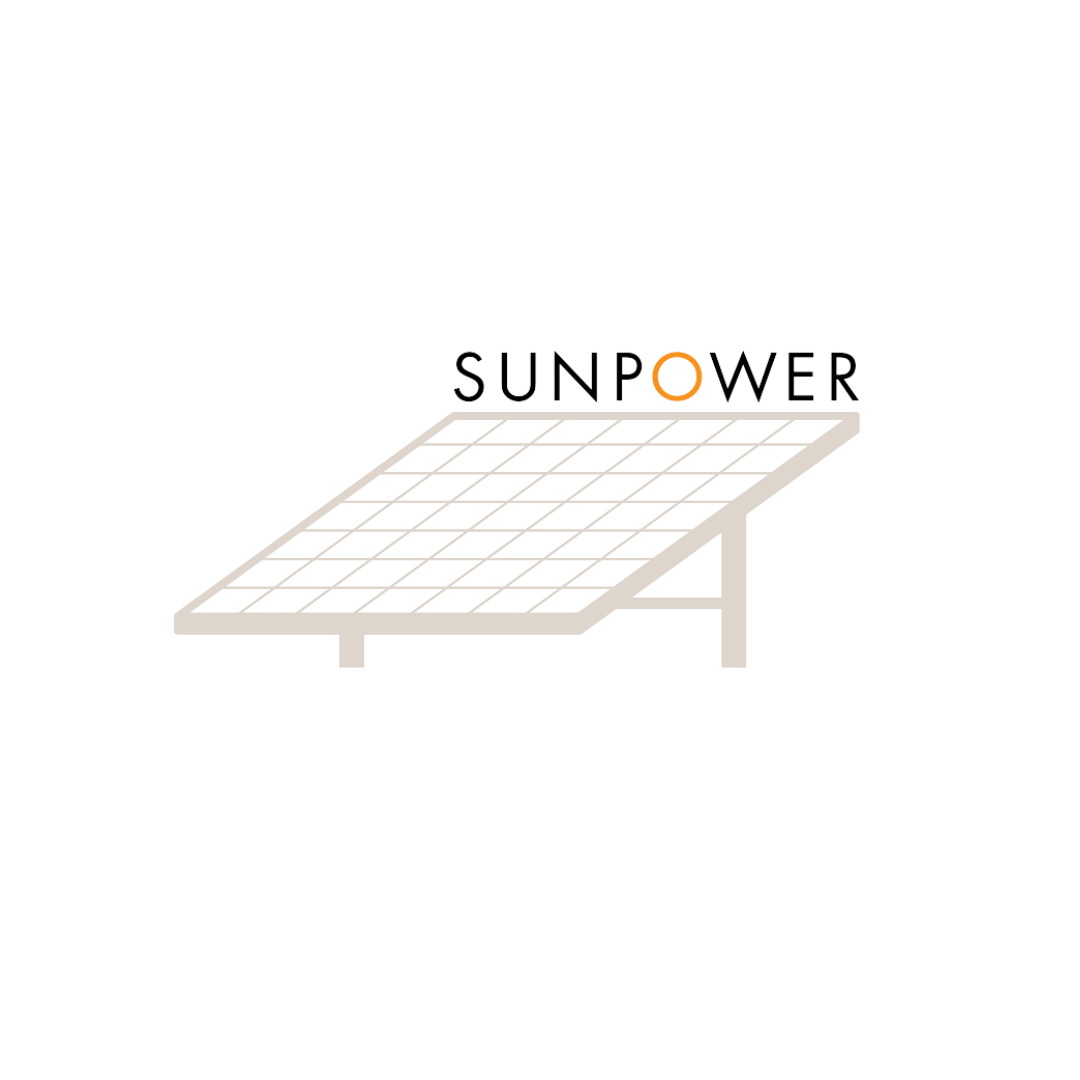 The solar panels are supplied by Sun Power, the most serious manufacturer in the market, offering very high quality panels with quality finish.
There are Sun Power installers and repairers all over Europe. The panels used are available easily and quickly. In case of failure of a panel within 3 years, the guarantee applies, the panel is repaired or changed by Millikan Boats. In case of failure after 3 years, or in case of breakage, Millikan Boats will put you in touch with the Sun Power installer closest to your port. Our preferred partner is HisClim, https://www.hisclim.com/
Millikan Boats has once again called upon the market reference, the company Victron. Leader on its market, specialized in the nautical industry since its creation, Victron does not have to make its reputation any more.
Its batteries are among the best on the market, and the most reliable. There is a Victron installer in every major port in Europe. Like the panels, the batteries are guaranteed for 3 years.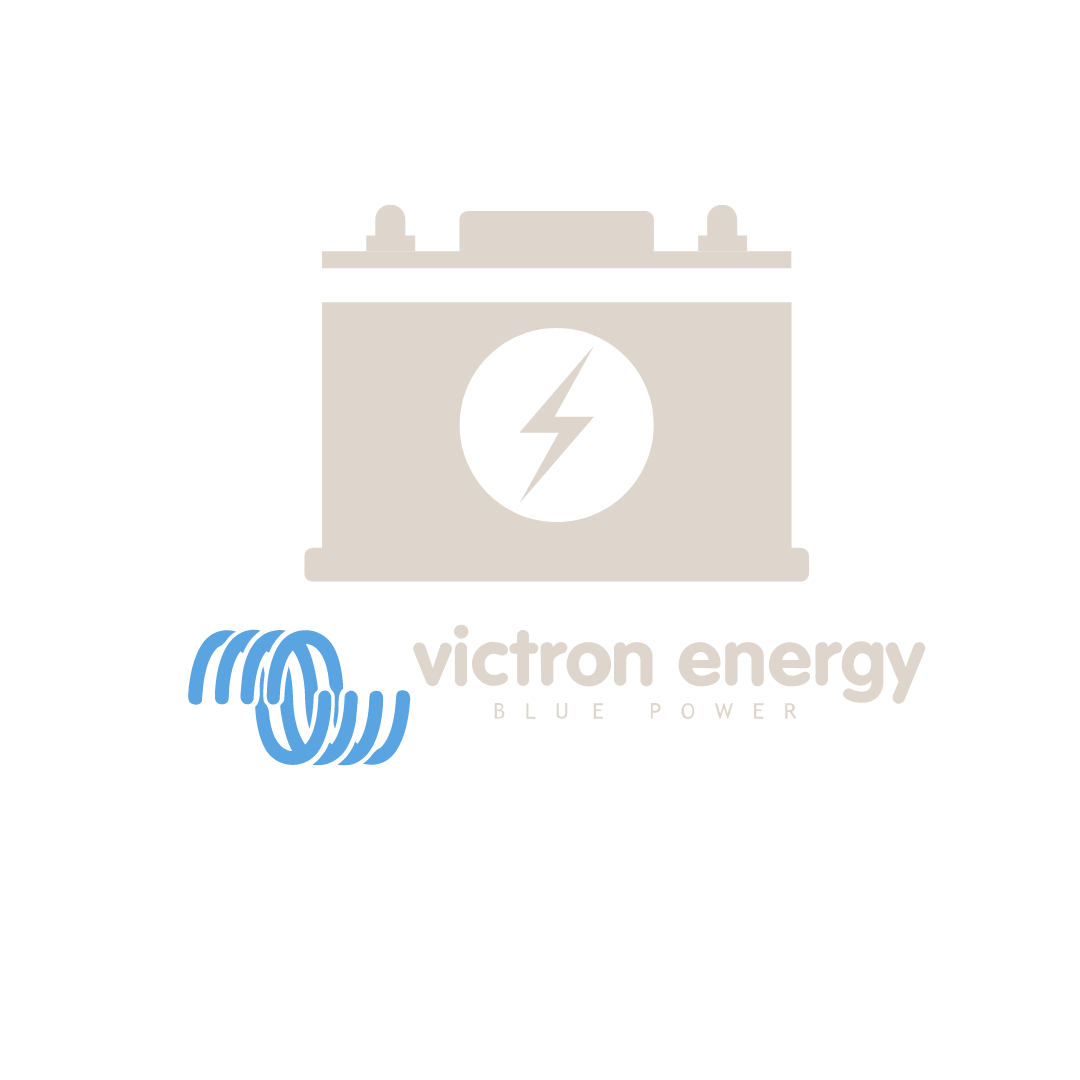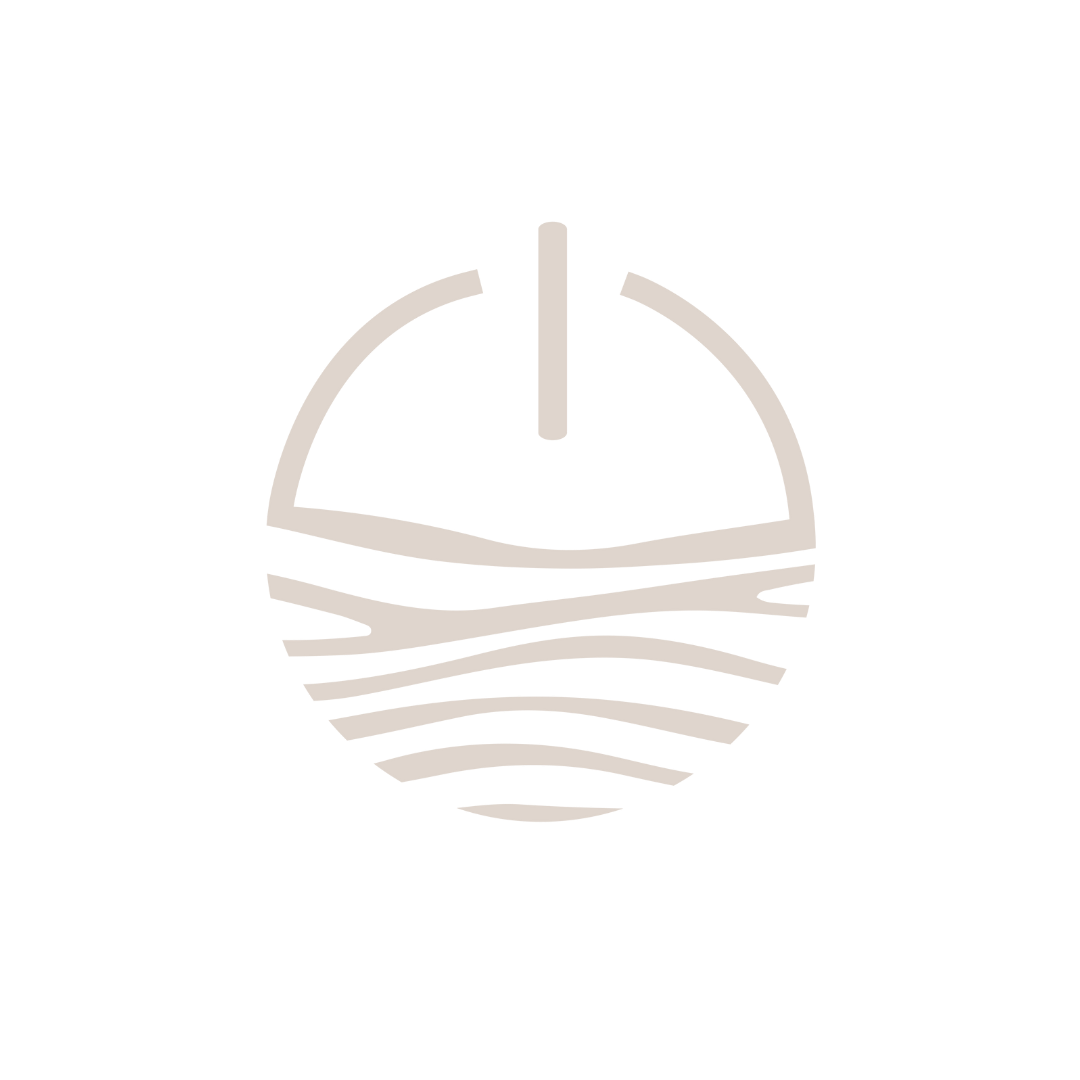 For all other repairs, the Millikan Boats HelpLine is at your disposal 5 days a week, from 9am to 6pm, and will assist you in your need.