 Millikan boats, unlimited sailing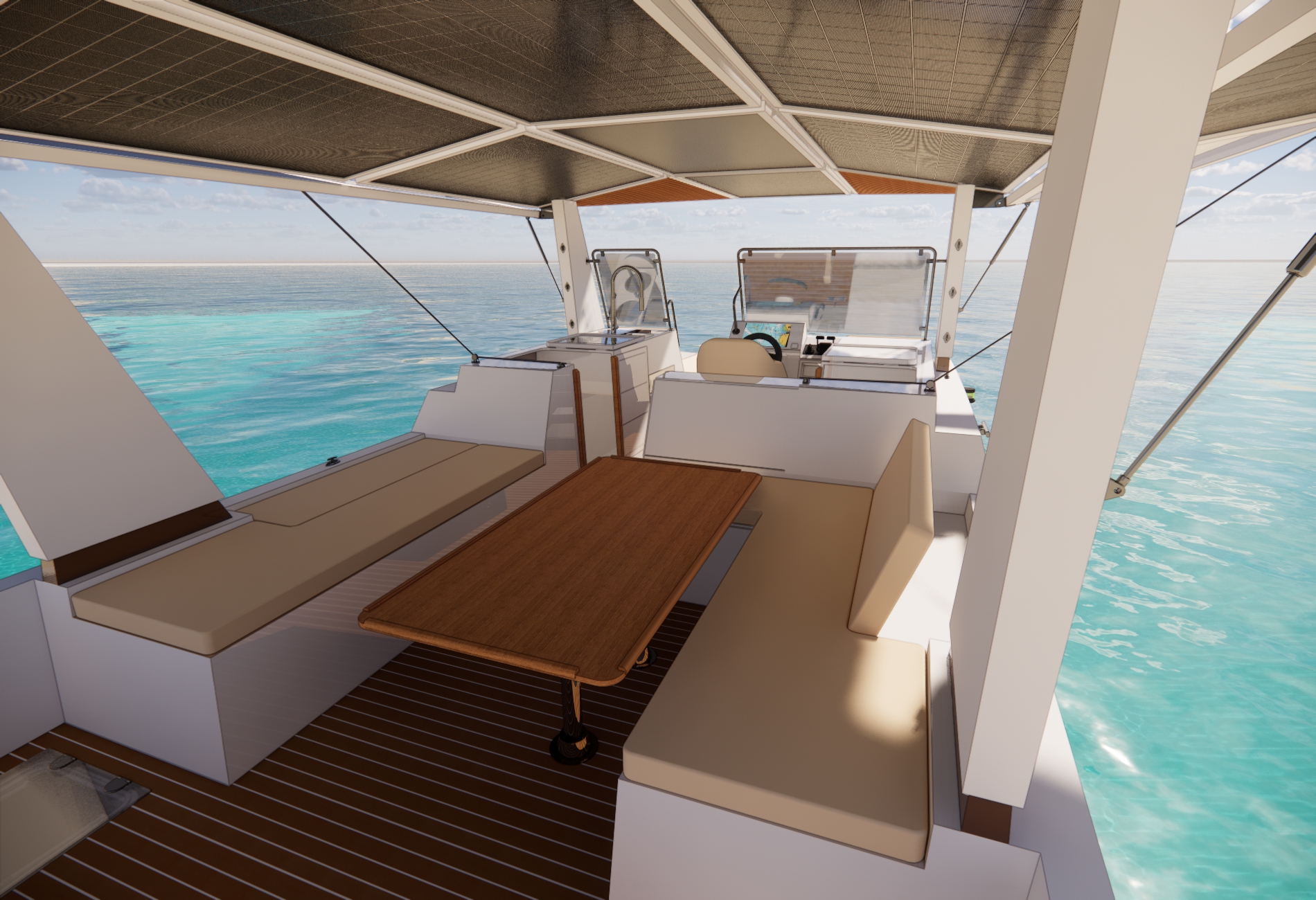 Millikan Boats offers a new approach to marine navigation: innovative, environmentally-friendly and economical boats.
You'll enjoy a comfortable, state-of-the-art sailing experience that's quiet and comparable to sailing. Thanks to our advanced technologies, we deliver on our performance and environmental commitments.
Our optimized hulls, solar roofs and ultra-efficient engines guarantee comfortable, economical sailing.
The M9 is a self-sufficient electro-solar catamaran that supports French research and production.